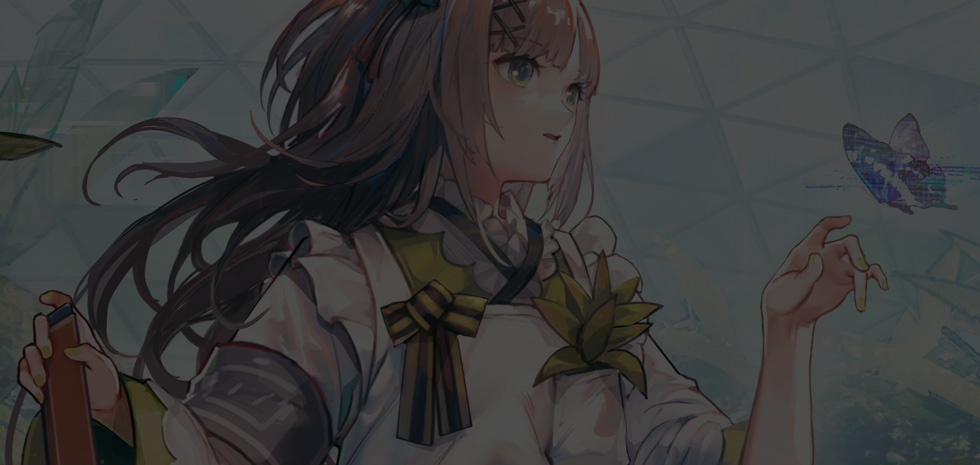 game news
Immortal Diaries will celebrate its 1st Anniversary on July 13th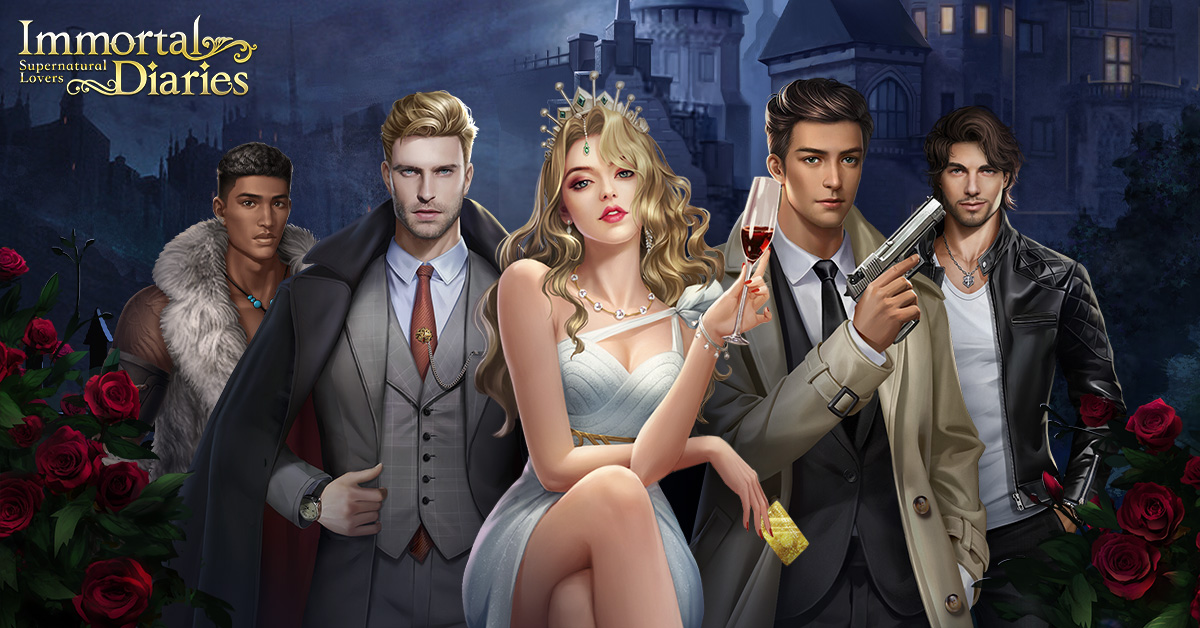 Immortal Diaries has been released for almost a year. HAOPLAY will throw several in game events to celebrate its 1st anniversary, enabling players to win new limited sets, followers and a bunch of other rewards.

The celebrations will be named as "Rose City Carnival", and will be last from 2022.7.13 to 2022.7.26, available to all the players. Included in the Carnival's time-limited events are: Carnival Gifts, Ring Toss, Fortune Teller, Unparalleled Squad and Fantasy Boutique, a throwback of previous popular Sets.

The Carnival will open with a chic, fashionable Set and other rich rewards! Players just need to log in every day for 14 days and there will be a free Set to get! A time-limited Rose anniversary Avatar Frame will also be on sale during the Carnival.

Sisters of Fate are visiting the Carnival to prophesize the hidden pathways of the destiny through the oracle Tarot Cards. During the Carnival, players will have chance to obtain 2 exclusive Sets, Blessings of Sun and Blessings of Moon, 2 Sceneries Soleil's Shrine and Luna's Shrine, and more gorgeous themed clothing parts.

Where sinister forces plot in the shadows to usurp order and bring about chaos, there comes the Unrivaled Forces to restore order to the world. During the Carnival, our extraordinary Talent Followers from the Unparalleled Squad – Skyler, Gwydion, Nanna, Circe – are making their debut in Rose City.

The classics never go out of style. The first series of revisited Sets that were trending in previous events are back again on July 17th 2022! Included are:
Midsummer's Eve (2021 Adrian's Birthday Desire)
Lost in Midnight (Midnight Secrets)
Deep Sea Cruising (Deep Sea Phantom)
Veil of Bones (Undead Bride)
Collect Fashion Vouchers through Ring Toss, Carnival Gifts and Diamond Purchase, and these splendid revisited Sets will be available to exchange in Fantasy Boutique!